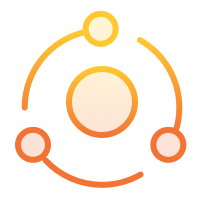 CRM
Provide a hassle-free customer journey from first point of contact.
Our fully integrated Customer Relationship Management (CRM) system allows you to nurture customers so that your dealership never misses a potential sale.
What is a CRM?
End-to-end visibility of the lead source and outcome allows you to refine your sales process and make the most of every customer encounter, with minimal re-key to reduce admin time.
Working alongside Apex Dealer Management System (DMS), buyers will be able to compare different finance options, contract lengths and vehicle details until they find their ideal vehicle and payment plan.
This Deal Stacker information is presented using familiar finance modules from Codeweavers and iVendi, in an attractive and easy-to-read format, compatible with any device.
250+
Customisable content blocks
The Apex Software Suite

Adaptable & simplified CMS
Tailor your online presence to your business with an easy-to-manage website that customers will love.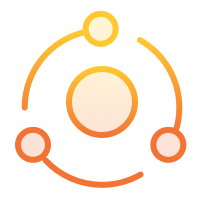 A fully integrated CRM
A Customer Relationship Management system means you will never miss a potential sale.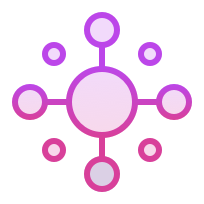 A DMS you can rely on
A comprehensive, flexible and bespoke solution allowing full integration of all your business functions.

Track progress with KPI
Create custom reports via desktop or mobile for real-time reporting wherever you are