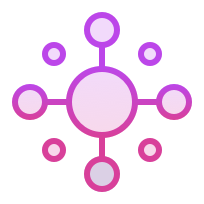 DMS
Apex Dealer Management System (DMS) puts all of your admin and reporting tools in one convenient and cost-saving place.
Nexus Point's modular system for vehicle dealers is tailored to each of our client's needs.
What is a DMS?
Stats can be easily extracted and presented to allow for efficient management and reporting on stock and workshop flow, as well as the production of invoices, execution of accounting procedures and provision of timely valuations. Together, these tools provide a consistent customer and business experience.
The intuitive user interface allows real-time updates of stock feeds to both your showroom systems and your website.
Vehicle profiles are presented using data from trusted industry providers, such as CAP-HPI and Motor Specs to ensure the most current details are always at your fingertips.
250+
Customisable content blocks
The Apex Software Suite

Adaptable & simplified CMS
Tailor your online presence to your business with an easy-to-manage website that customers will love.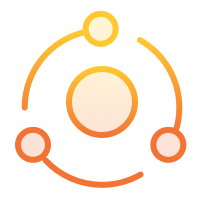 A fully integrated CRM
A Customer Relationship Management system means you will never miss a potential sale.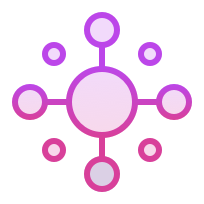 A DMS you can rely on
A comprehensive, flexible and bespoke solution allowing full integration of all your business functions.

Track progress with KPI
Create custom reports via desktop or mobile for real-time reporting wherever you are