Apex Software Suite
Bespoke website solutions
Boost sales while saving time and money with a Nexus Point website. Our products are constantly improving in response to client feedback, technical developments and changes in the automotive marketplace.

Bespoke website solutions
With all of our website solutions, you'll find an invaluable, easy-to-manage, fully integrated sales and business management tool.
What is a CMS?
Vehicle detail pages are built to comply with portal image and copy requirements to provide optimal display across all formats, filtered by type, location or other search terms. Real-time stock and price updates are featured as standard so that sales advisors and customers alike always have access to the most up to date information.
Modules include offers pages, forms, blogs, and chatbots to promote your stock, facilitate the buying decision and collect relevant customer information - all compatible with our DMS, CRM and DOC systems.
Nexus Point works closely with customers to maintain your corporate identity and tone of voice throughout, while supplying creative ideas and practical solutions to help you reach your business objectives.
250+
Customisable content blocks
The Apex Software Suite

Adaptable & simplified CMS
Tailor your online presence to your business with an easy-to-manage website that customers will love.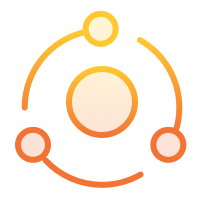 A fully integrated CRM
A Customer Relationship Management system means you will never miss a potential sale.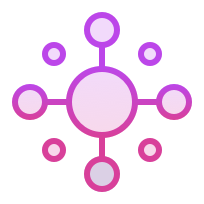 A DMS you can rely on
A comprehensive, flexible and bespoke solution allowing full integration of all your business functions.

Track progress with KPI
Create custom reports via desktop or mobile for real-time reporting wherever you are